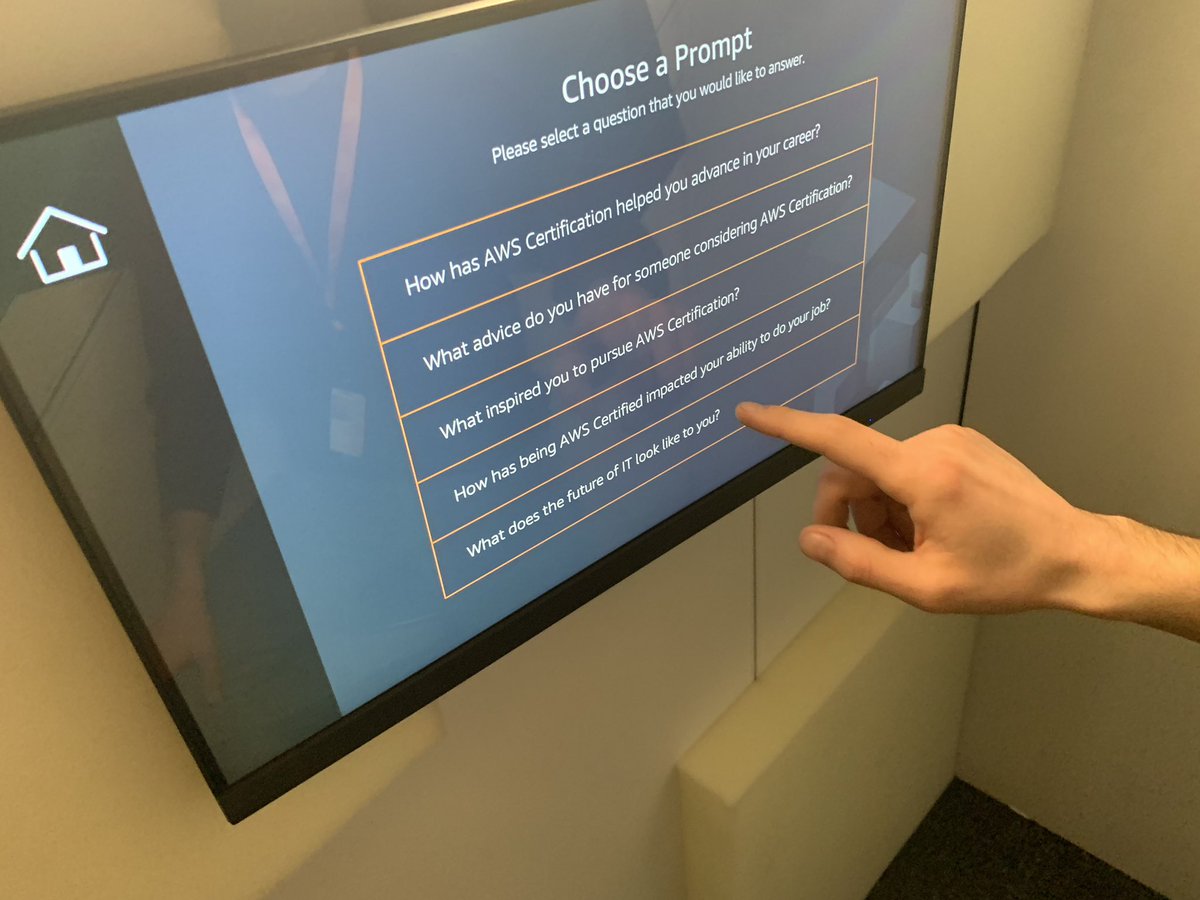 AWS or Amazon Web Services certification is technical expertise that is inculcated within IT professionals related to knowledge of cloud and the skills associated with it. It is obtained by passing one or more exams offered by the AWS cloud provider. Before choosing your apt AWS certification one needs to know what each certification has to offer, their advantages, eligibility and cost. All these information has been provided below in a detailed manner.
Currently AWS provides a total of nine certifications and is divided as follows:
One foundational level certification
Three associate level certification
Two Professional Level Certification
Three specialty Level certification
Foundational Level Certification:
Also known as AWS Certified Cloud Practitioner is to identify a person's total understanding of the AWS cloud. It is a first level certification and takes up to 6 months of experience in AWS cloud computing in any role. The certification Would cost about anywhere in the range of INR 6500-7500 and is an MCQ exam of 90 minutes.
Associate Level Certifications:
This exam is for those who already have an experience in distributed application development. Those appearing the exam will be provided with equipment have to show case their skill in designing, application implementation and management using AWS services and tools. It includes the relation between AWS and client interface, their functionality and network technology and also to build secured and reliable applications. It is a MCQ exam of 120 minutes and costs about INR 10000-11000. 
Associate AWS Certified Developer
This exam focuses on maintaining AWS based applications and the knowledge about their development. Interested Candidates are required to know the actual codes which include AWS software in order to access the applications of AWS within custom business applications. It's a Multiple choice Exam which is 80 minutes in duration and costs about 10000-11000 INR.
Associate AWS Certified System Ops Administrator
The AWS Certified System Ops Administrator Associate certification exam is developed for those who possess both conceptual knowledge and technical expertise related to the operation of AWS along with supporting experience in windows administrator or Linux. This unique certification is made only for system administrators. It's a MCQ exam of 80 minutes duration and costs about 10000-11000 INR.
Professional level Certifications:
Professional AWS Certified Solutions Architect
This certification requires considerable amount of experience and technical knowledge in AWS based application design. Candidates appearing for this exam should be an associate AWS certified solution architect with an experience of minimum two years in deploying and designing cloud architecture on AWS along with limited knowledge on multi-application architectural design. It's again a MCQ exam of a duration of 170 minutes and costs about 20000-22000 INR.
Professional AWS Certified Development Ops Engineer
This certification includes managing applications on AWS, their operations and provisioning. Candidates appearing for this exam should be an associate AWS certified developer having good understanding of modern application development such as methodology of agile development. This exam is deeply based on automation of processes, continuous delivery and DevOps …